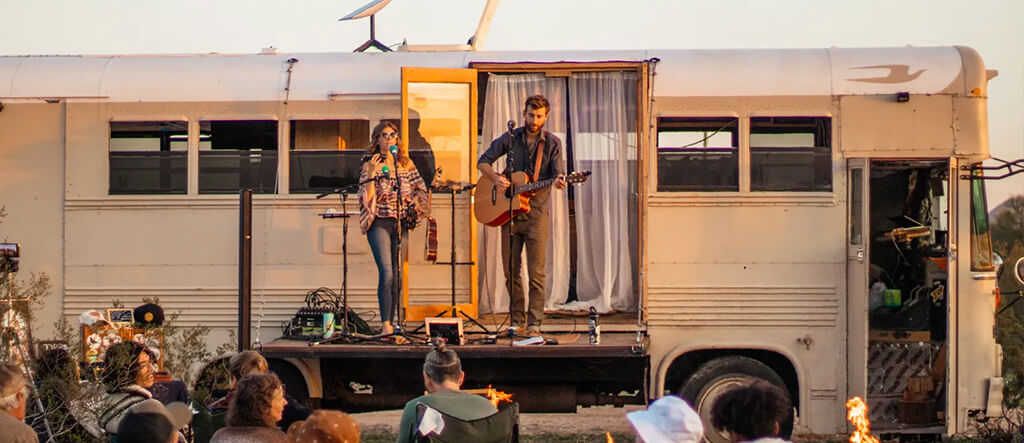 Fort Vine is an indie folk duo from NYC, currently embracing #vanlife all across the US. Learn more at fortvine.com.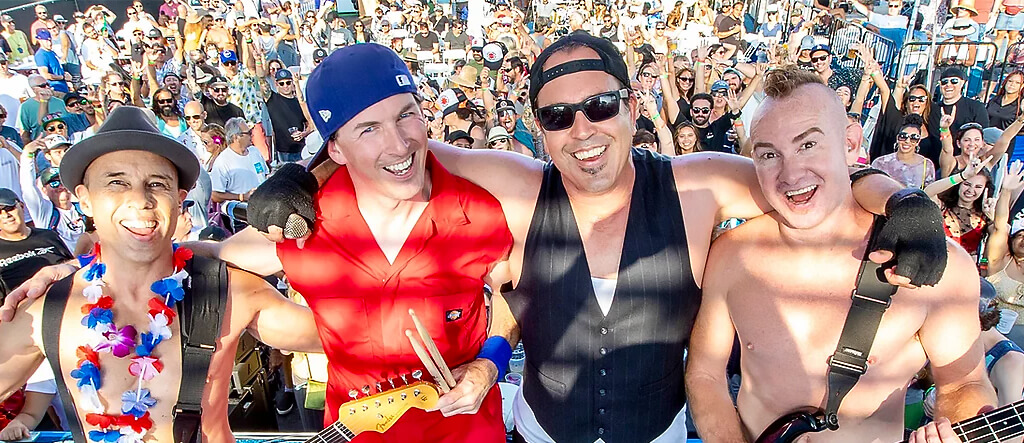 Red Hot Tribute (the premier Tribute to Red Hot Chili Peppers) formed in 2015, (formerly known as Righteous & the Wicked) when longtime friends and fans of RHCP decided to do a tribute using the wardrobe, style, and energy of the Red Hot Chili Peppers, live. Theirbackgrounds in different local and national touring acts give the guys the true experience and passion to bring this project to life. Since their inception, they've expanded while playing many of the venues on the tribute circuit. They bring the fans of RHCP a high-end live show, that will give them the next best thing and keep them coming back. Learn more at redhottribute.com.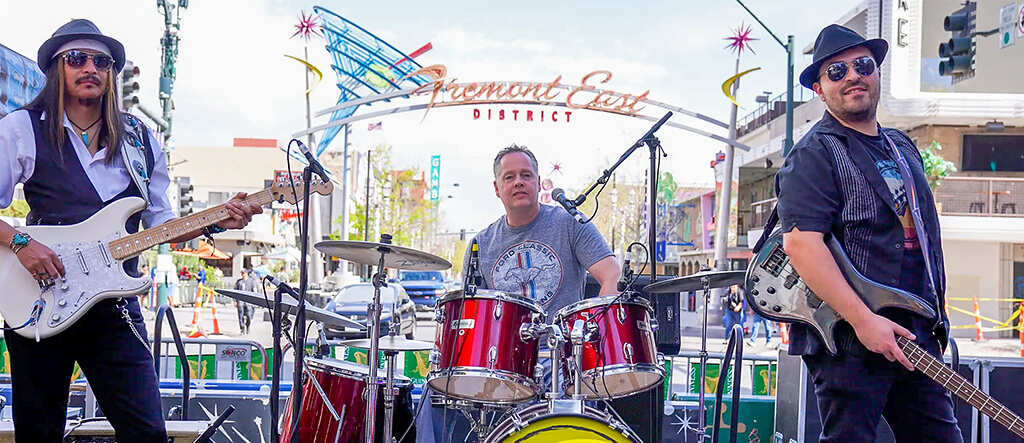 Sumptn' Else is a high energy band from Las Vegas, featuring Danny Organista on vocals and bass, Mark Hochberg on drums, and guitarist Brandon Garcia (who's played with Prince, Carlos Santana, Malo, Fleetwood Mac, and Vampiro (Mana). Their genre of music varies from Top 40, Classic/Contemporary Rock from the 60's, 70's, 80's, 90's, 2000's, Country, Southern Rock, and MORE! In other words: all your favorite hits with a little sumptn' extra! Learn more at sumptnelse.godaddysites.com.