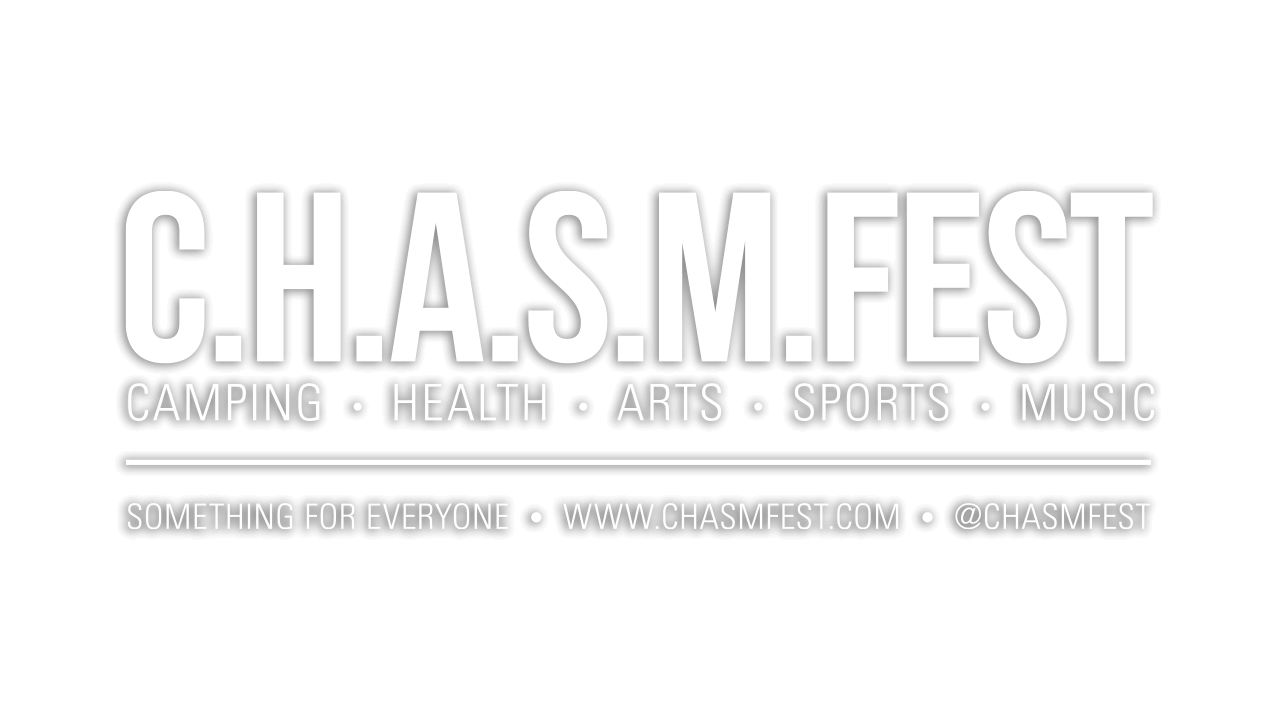 C.H.A.S.M.FEST '22, the Destination Campout Festival for the Active, Creative, and Adventurous, was a huge success!
Make plans for C.H.A.S.M.FEST '23 Halloween weekend in Lake Havasu, AZ to explore camping, health, arts, sports, and music together again!
In the meantime, join our mailing list to be the first to hear about other upcoming C.H.A.S.M.FESTs!