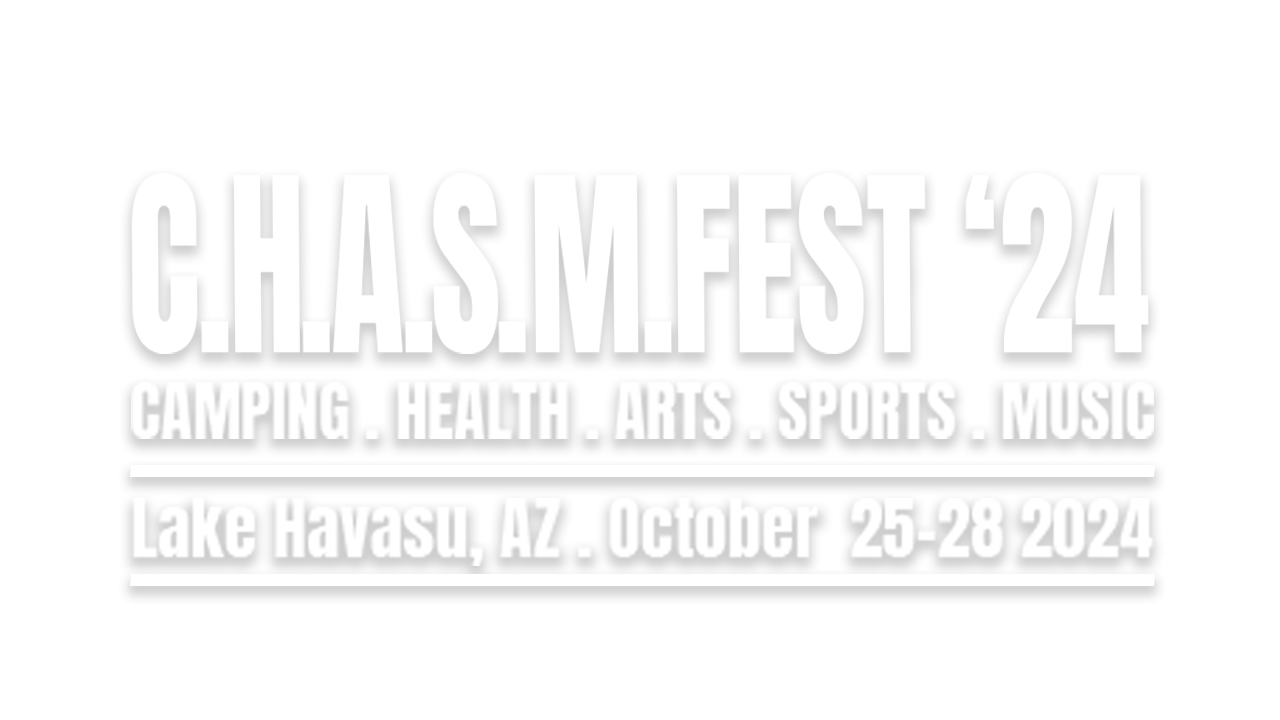 C.H.A.S.M.FEST
is the Destination Gathering for the Active, Creative, and Adventurous.
Join us to explore camping, health, arts, sports, and music together!
There's something for everyone! And everyone is welcome!
However you travel, bring your van, overlander, skoolie, RV, or tent for a Halloween weekend like no other.
We've crafted a full schedule of activities to engage your mind, body, and soul.
Our full schedule of events has just been updated, and WOW!  Check out all of the great events, activities, and live music happening at CHASMFEST!  Click Here!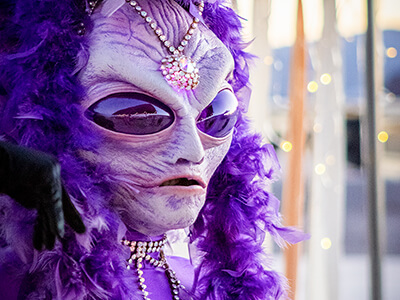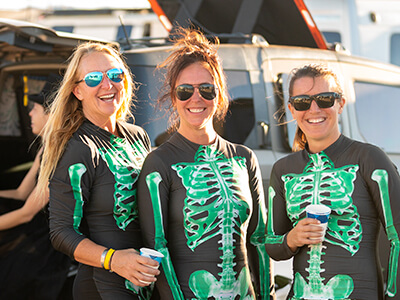 We've got a Halloween Party and Costume Contest with prizes. And Tours and Treats rig tours to meet your neighbors, and share stories, drinks, and food.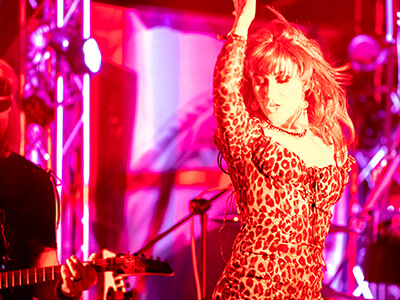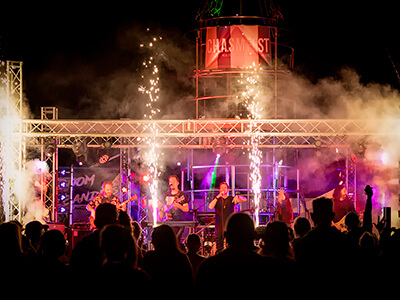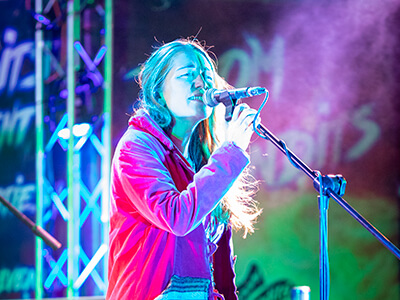 Our headliners are national touring acts, including 80's and 90's pop and post-pop, to a blur of funk, jazz, rock, blues, and reggae, to Americana, soul, and bluegrass with a little extra kick…
We kick off with Sumptn' Else with the best of the 80s, 90s and 00s, followed by Red Hot Tribute (the Premier tribute to the Red Hot Chili Peppers). Sunday night opens with acoustic duo Fort Vine…and more to come!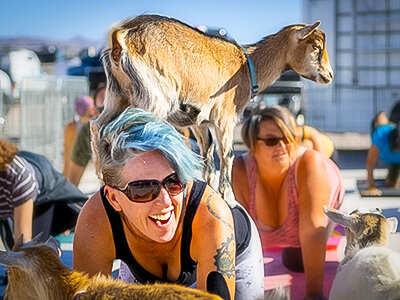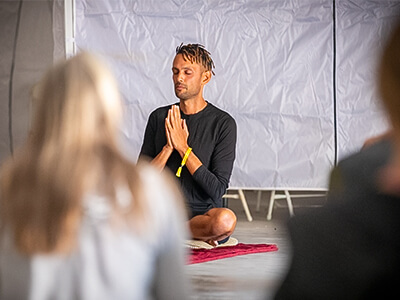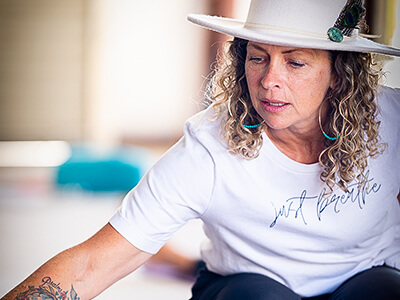 You asked for it, and yes—Goat Yoga returns! And we have lined up Transformative Breathwork with Emma Schuster, Meditation with Shea and Mark Adorney, Ecstatic Dance with Angélique and Bj, as well as yoga, tai chi, and more.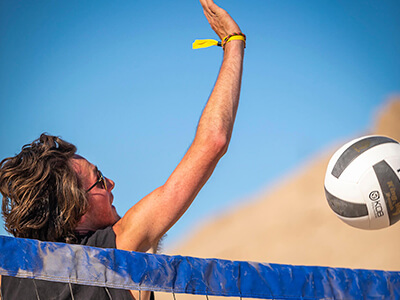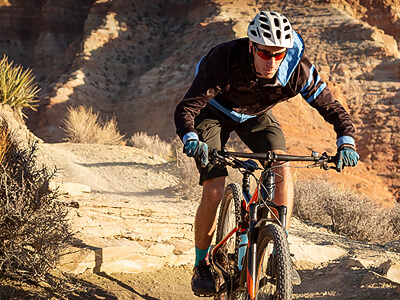 You get to make the most of Lake Havasu's incredible hiking, biking, and paddlesports opportunities, with our organized events, or explore on your own! Plus, we have volleyball, disc golf, and kickball available every day!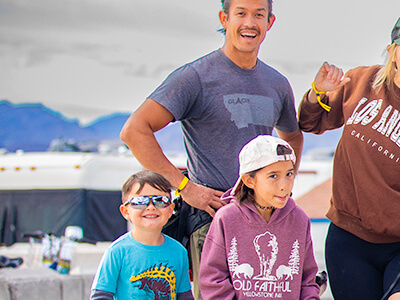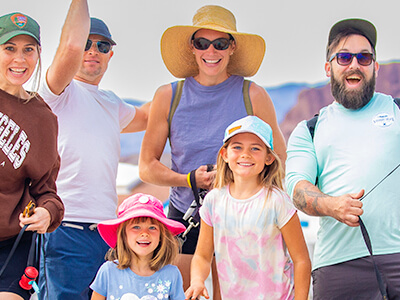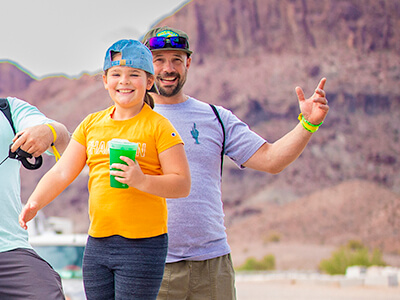 Republic of Nomads will be hosting family events, like movie night, at a separate area with adult supervision. Learn more about Republic of Nomads at therepublicofnomads.com. See all of the great family activities on the official schedule!.

A portion of each ticket will go directly to the Home On Wheels Alliance (HOWA), a 501(c)3 charitable organization dedicated to helping low income people achieve a safe and secure home on wheels. This organization, founded by one of the original van life nomads, Bob Wells, is a great group helping people realize nomadic life is a viable option for a safe and productive life